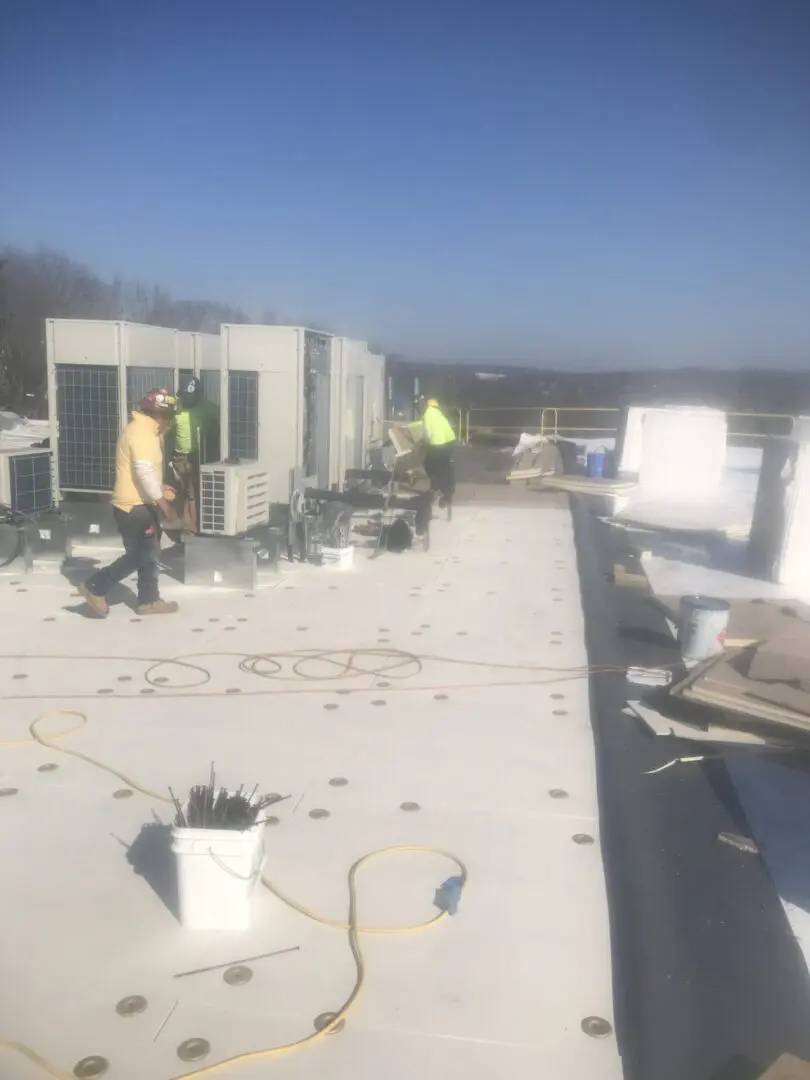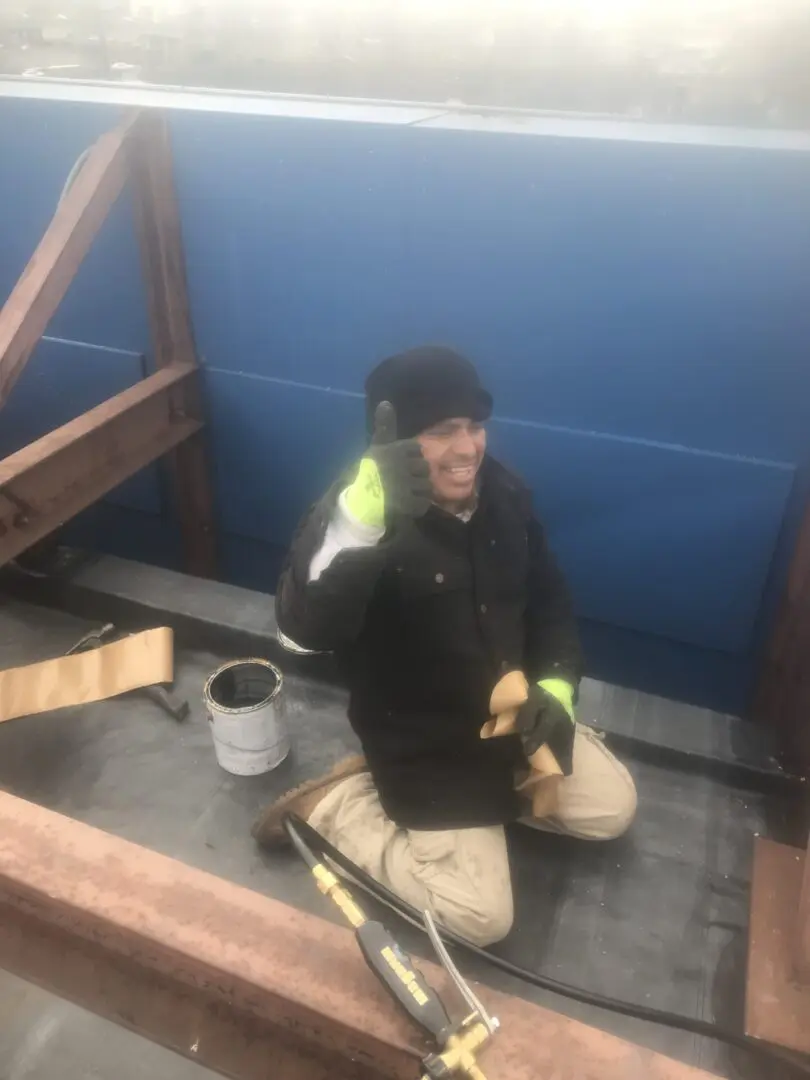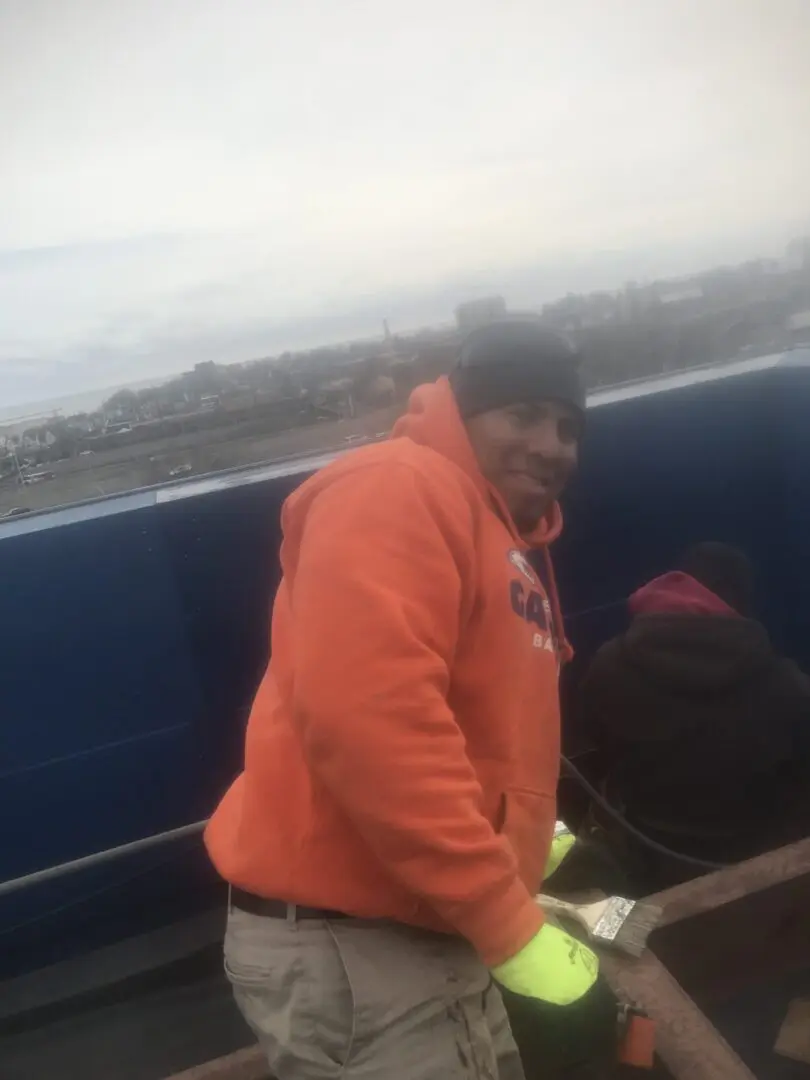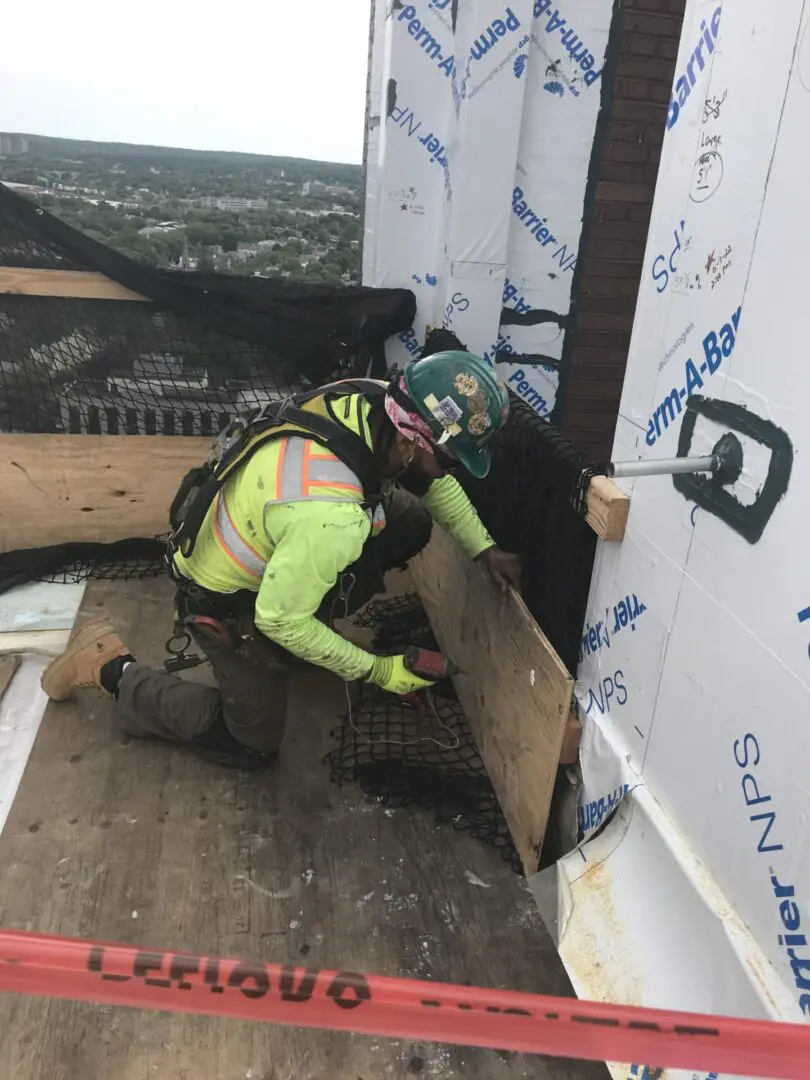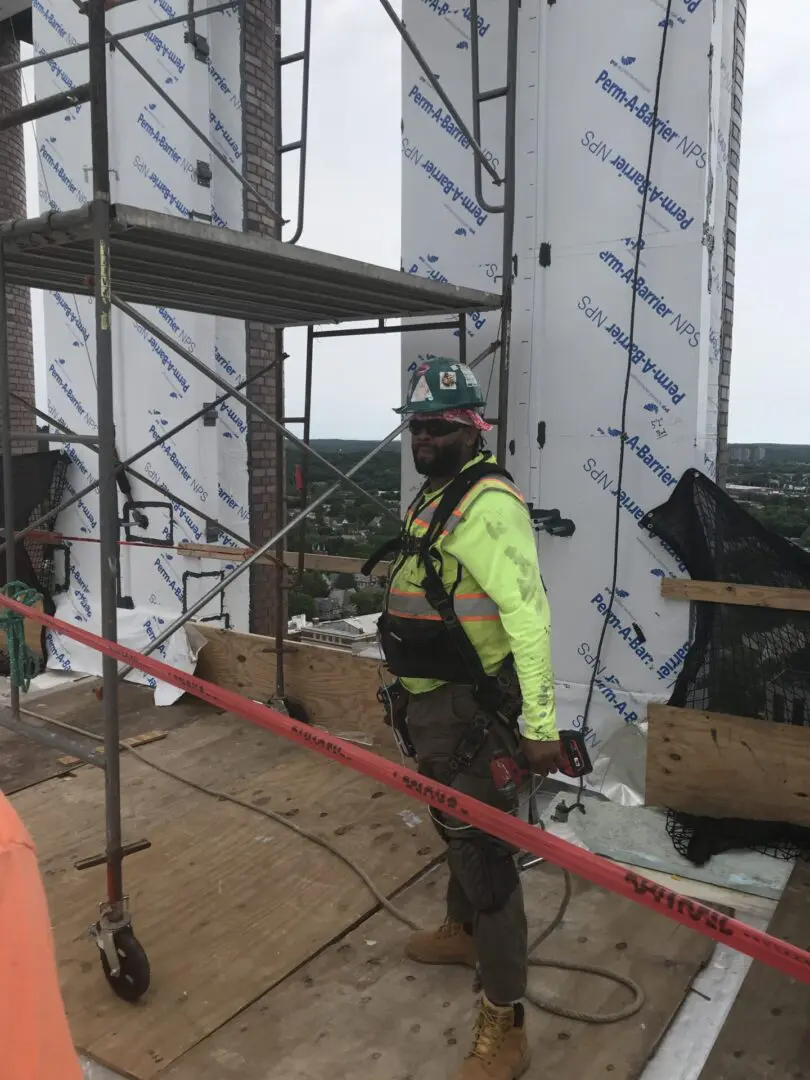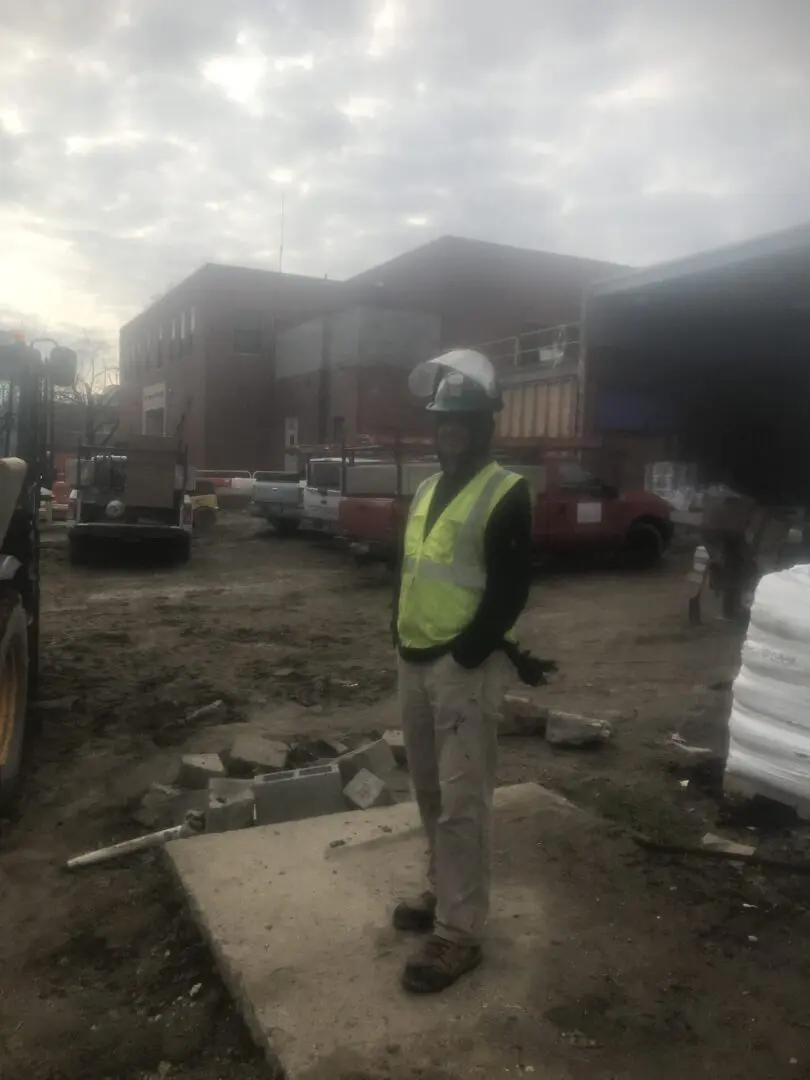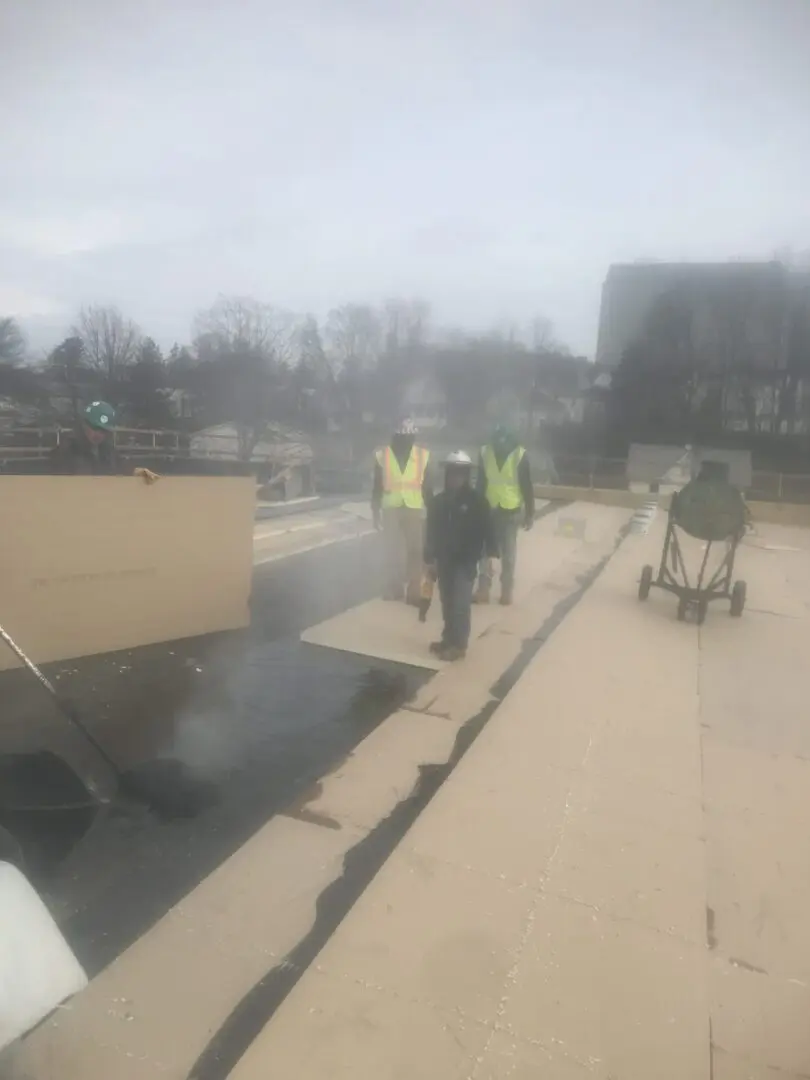 Representing
Roofers Rights
Helping Our Members Receive a Living Wage With Health & Retiree Benefits
Roofers & Water Proofers Union
in Connecticut
Roofers Local 12 is your local roofers and waterproofers union that gives higher wages than a non-union would. Since 1919, we have been helping our members receive a living wage with health and retiree benefits.
Looking Out for Each Other
One of the most significant long-range goals for you and your family is to be prepared for financial security throughout your retirement period. For decades, we have been looking out for our fellow roofers and waterproofers. Our professionals assist our members by making sure they get the right health benefits and pensions when they retire.

We love what we do and are passionate about helping others. We have highly skilled members that believe in staying united and shaping our roofers and waterproofers community and helping to fulfill their needs. Please reach out to us for more details.